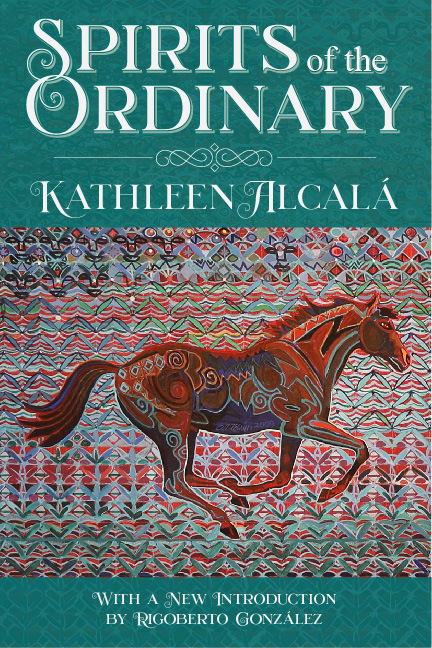 New from Raven Chronicles Press May 2021. MEDIA CONTACT: Rosalie Morales Kearns, publicist; RMKeditorial@gmail.com
15528 12th Ave. NE, Shoreline, WA 98155-6226 / (206) 941-2955 / www.ravenchronicles.org 

Spirits of the Ordinary: A Tale of Casas Grandes
A novel by Kathleen Alcalá
A new edition from Raven Chronicles Press with a foreword by Rigoberto González
Set in northern Mexico in the 1870s, Spirits of the Ordinary weaves the stories of women struggling against societal constraints, Mexican Jews practicing their religion in secret, and a gold prospector turned spiritual seeker in a spectacular desert landscape.
Winner of the Washington State Governor's Writers Award and the Pacific Northwest Booksellers Award when it was originally published in 1997, Spirits of the Ordinary was one of the rst books to address the topic of the hidden Jews of Mexico. e author has gone on to write two more novels of the Mexico-Texas borderland in the late 19th century (The Flower in the Skull and Treasures in Heaven), and in her collection of essays, The Desert Remembers My Name: On Family and Writing, she describes how the three novels were inspired by family stories, interviews with elders, and extensive research.
"Continually arresting—a book in which passions both ordinary and extraordinary are made vivid and convincing."
—Larry McMurtry
"Alcala's lyrical language soars, sweeping the reader into achingly beautiful landscapes, the rapture of spiritual experience and the madness lurking at the edge of solitude."
—Claudia Castro Luna, Washington State Poet Laureate
"A fecund fable about the convergence of cultures—Mexican, American and Jewish—along the Mexico/Texas border.... Alcalá's seductive writing mixes fatalism and hope, logic and fantasy."
—Publishers Weekly
A writer whose work embraces both traditional and innovative storytelling techniques, KATHLEEN ALCALÁ is the author of six award-winning books that include a collection of stories, three novels, an essay collection, and a blueprint for sustainability, e Deepest Roots: Finding Food and Community on a Pacific Northwest Island. e daughter of Mexican parents, Alcalá was born and raised in California, and now lives in the Pacific Northwest.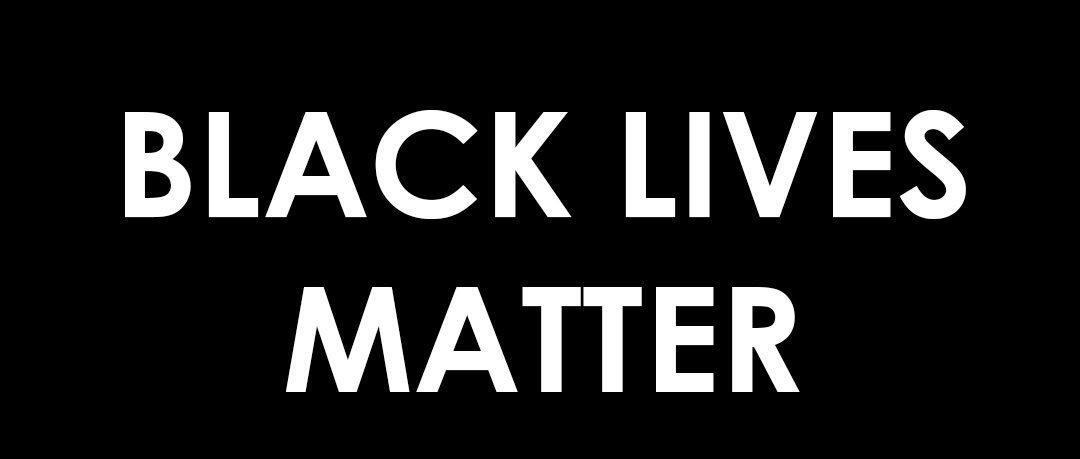 You can reach me at
k j a l c a l a at g m a i l . c o m
(minus spaces)
Mary Alice Kier
Cine/Lit Representation
c i n el i t @att.net
Ms. Magazine says,
"This beautiful edition of the award-winning novel first published in 1997 is sure to attract a whole new generation of readers with its inclusion of once-taboo topics, vivid descriptions and magical storytelling throughout. "

Mrs. Vargas is now an e-book. Buy and download directly to your reader.